Meet our Sponsors
Thank you to all sponsors who continue to donate to OKASLA. Your continued support is critical to the success of our organization.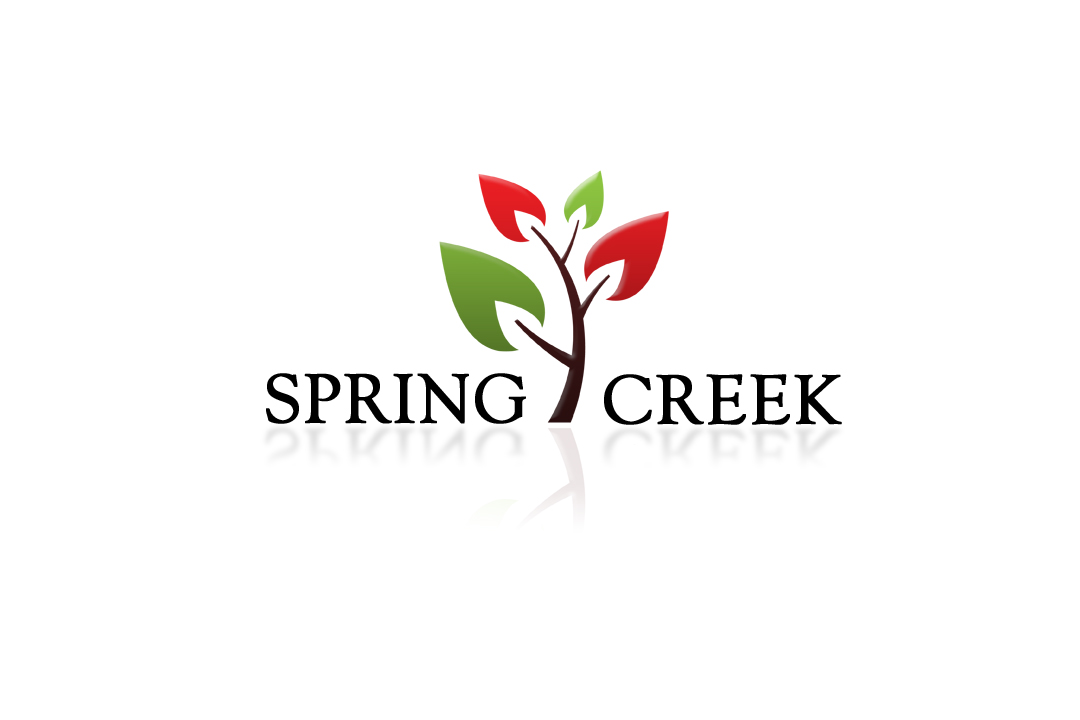 Become a Sponsors
We would love to have you support the Oklahoma Chapter ASLA. Please use the button below to see our sponsorship options.
If you have any questions please contact Geoff Evans at gevans@pdgtulsa.com or Jeff Pugh at jeff.sobo@gmail.com.